Built using stock photos.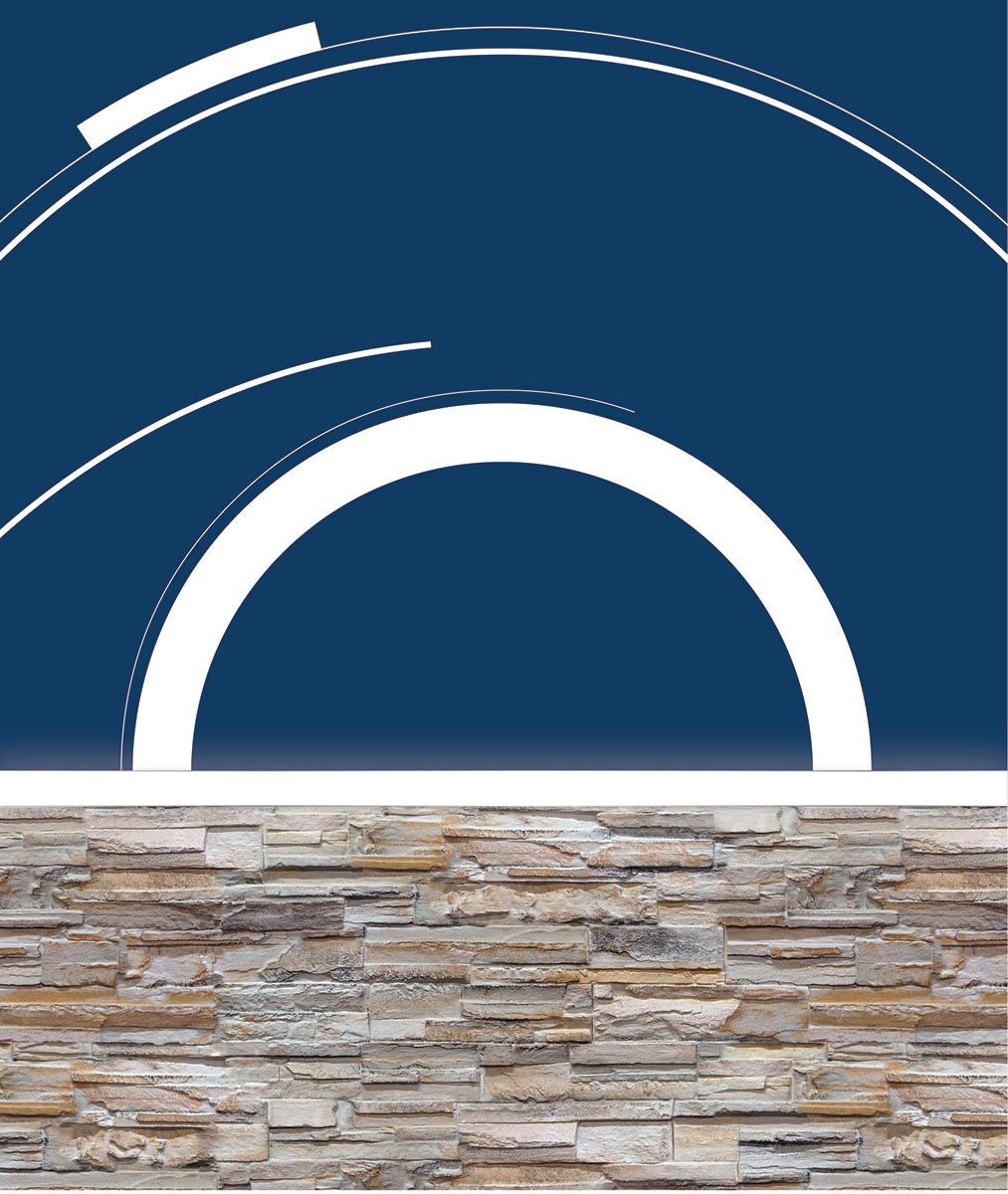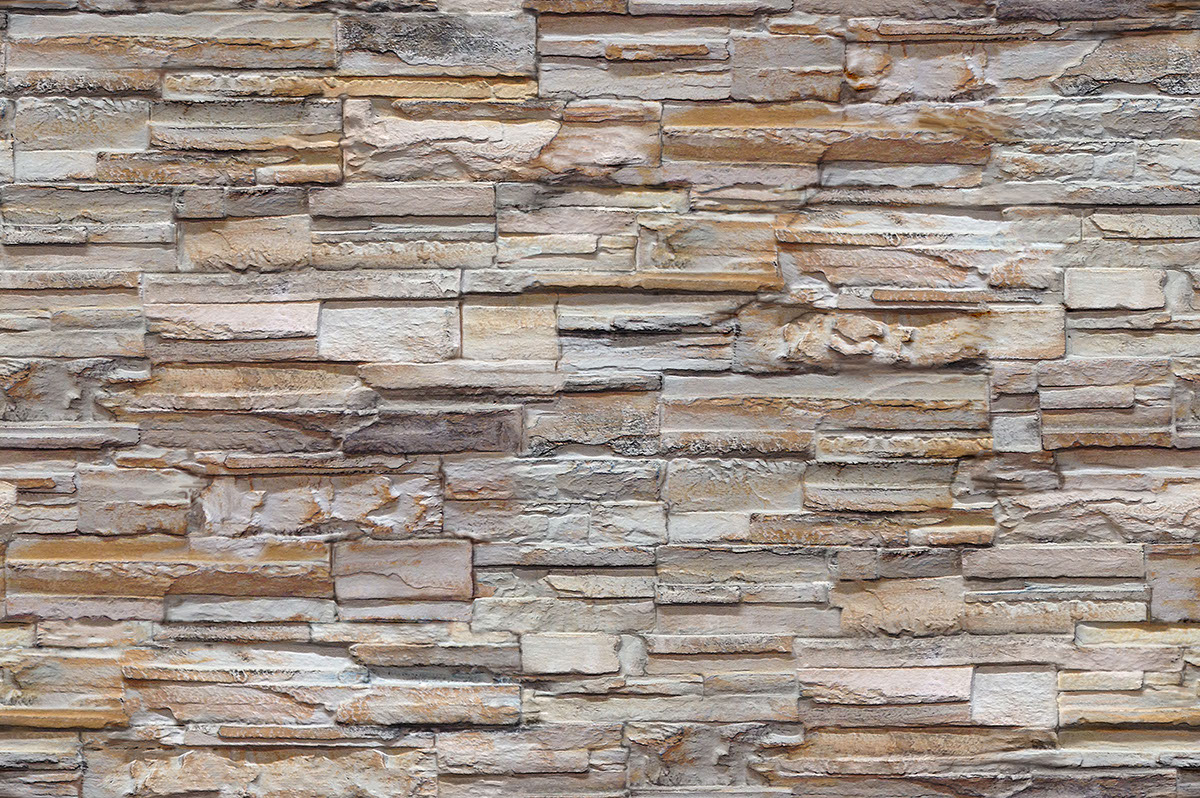 Layout and seamless brick vinyl wallpaper for the 3rd floor control room at CBS. Designed by Rob Odorisio. Eye Vector provided by Graphics Department. Bricks match scenic painted bricks in other parts of the building.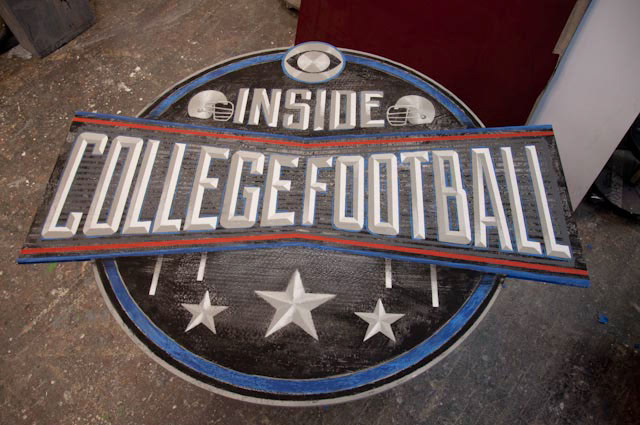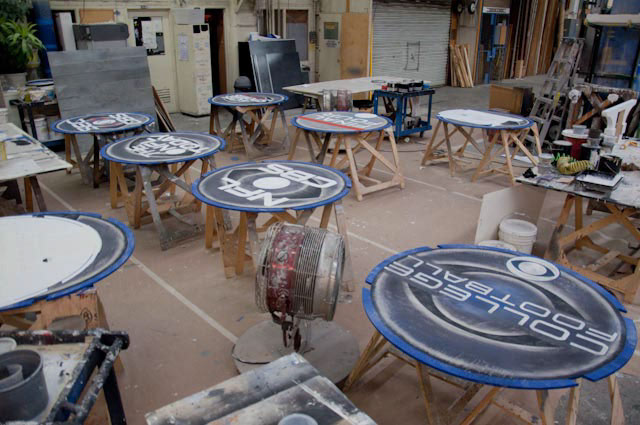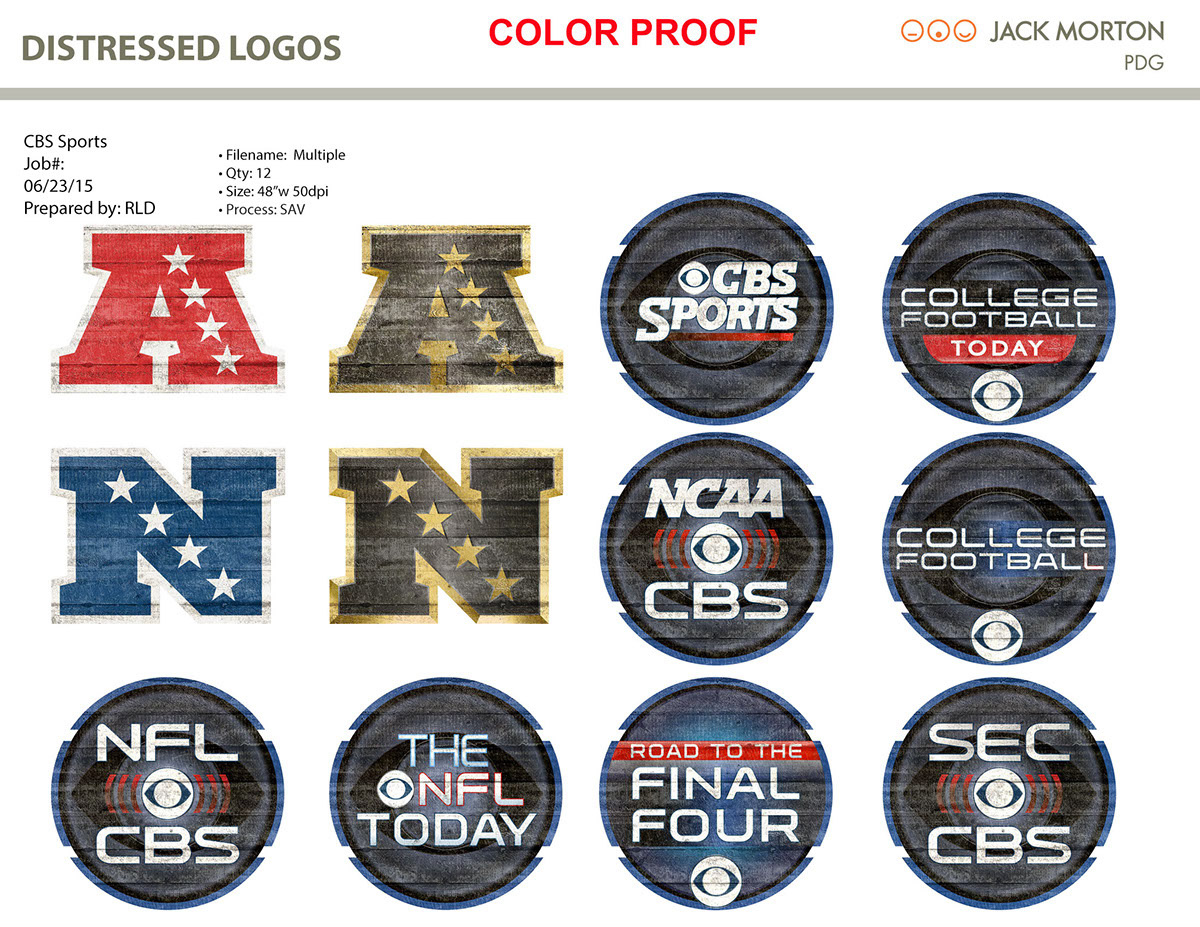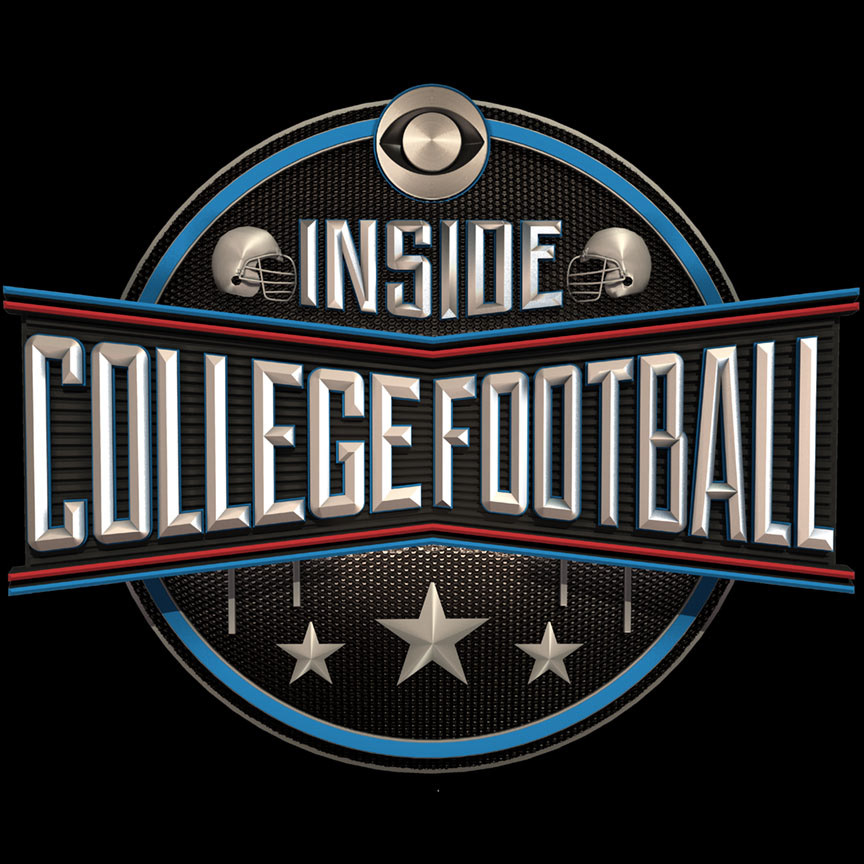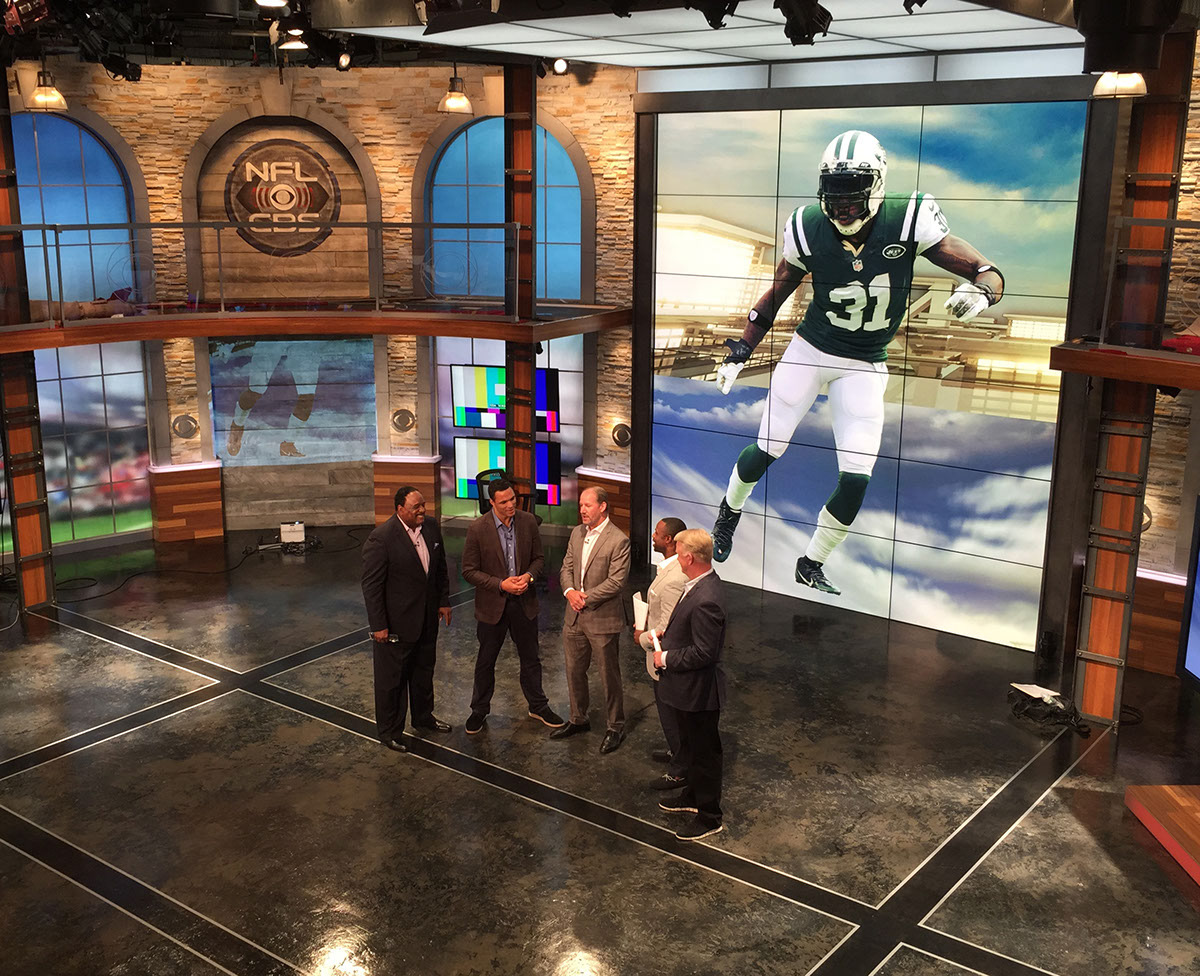 Layered Stencils for Sports Distressed Logos. Logos designed by Jack Morton.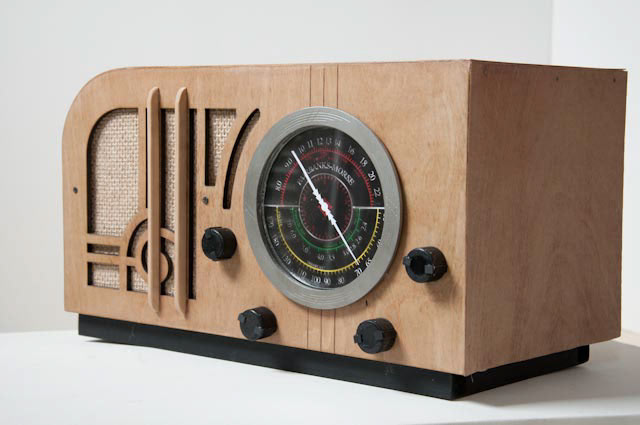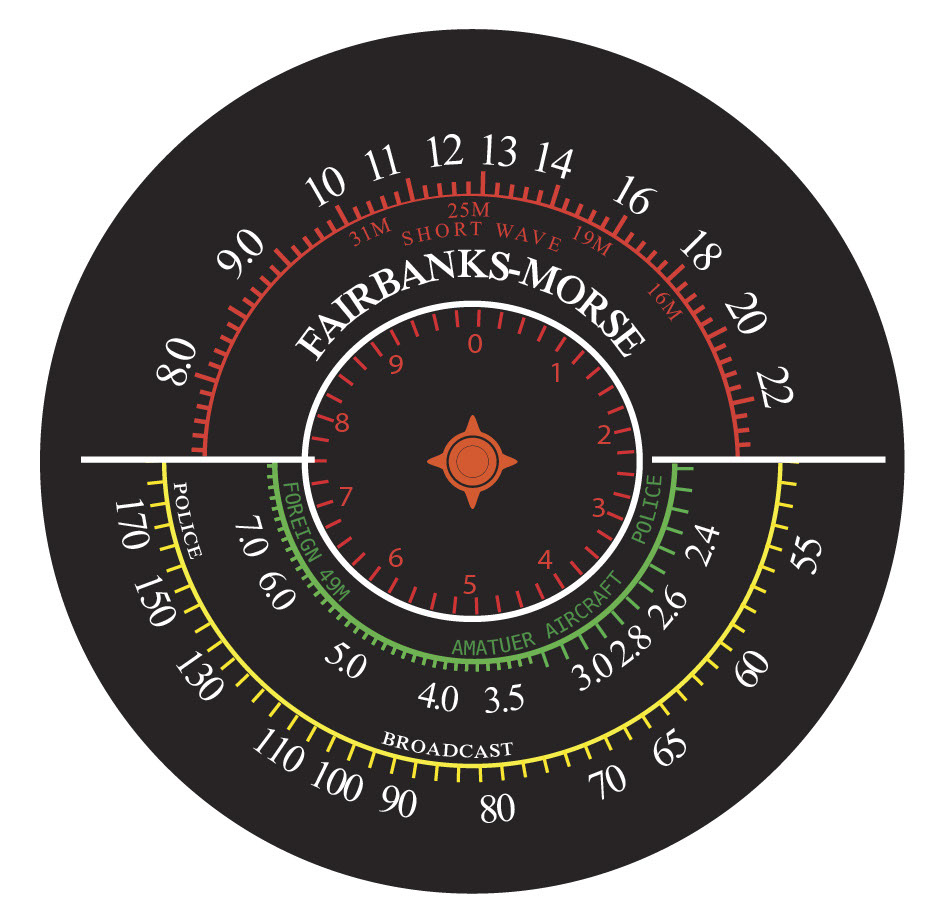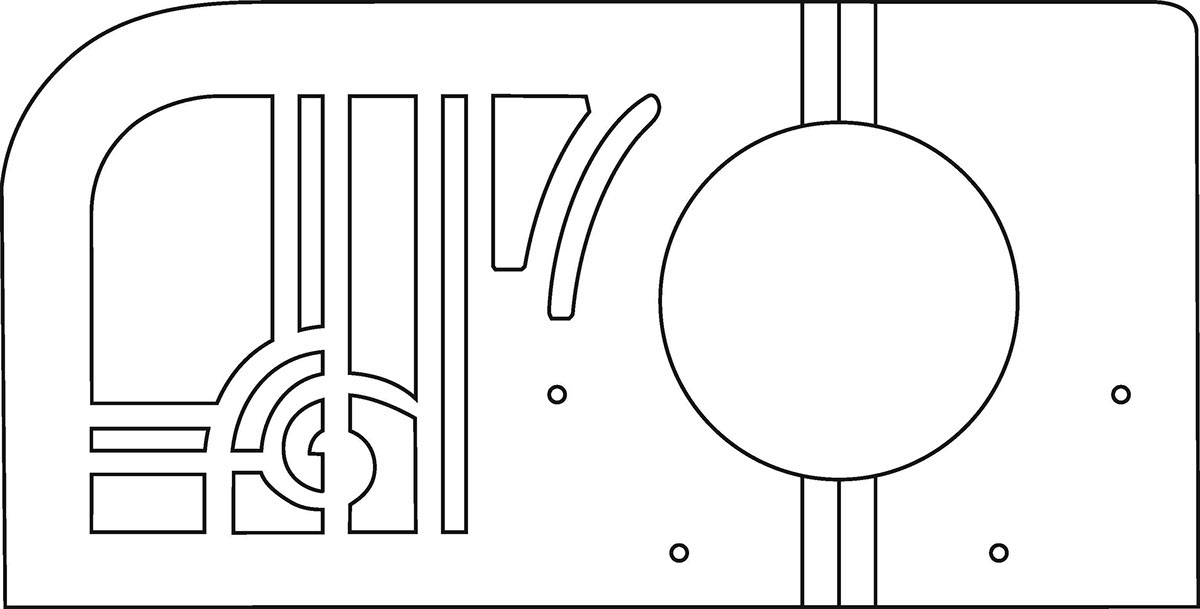 Antique radio project. Laser cut birch ply and plastic, printed dial face.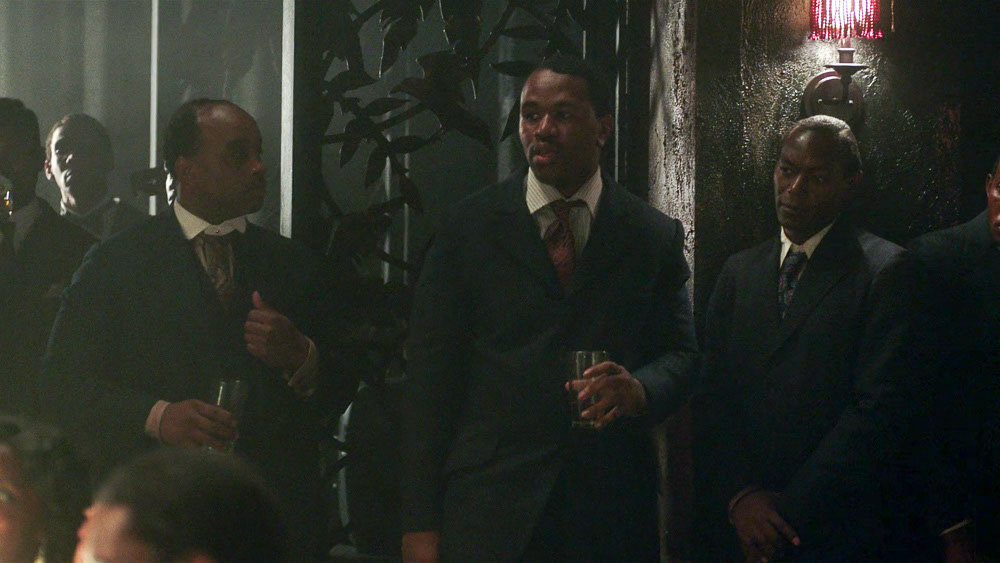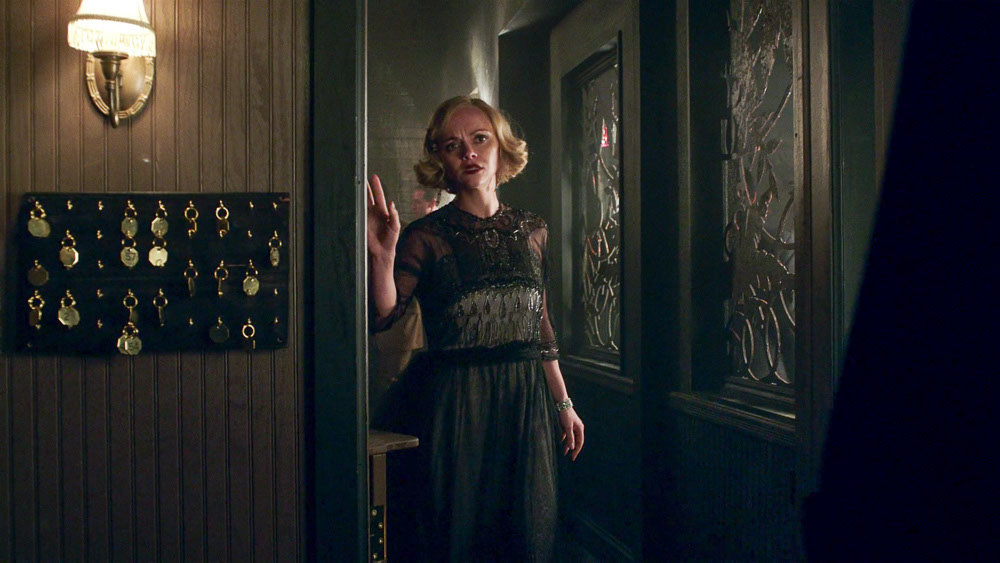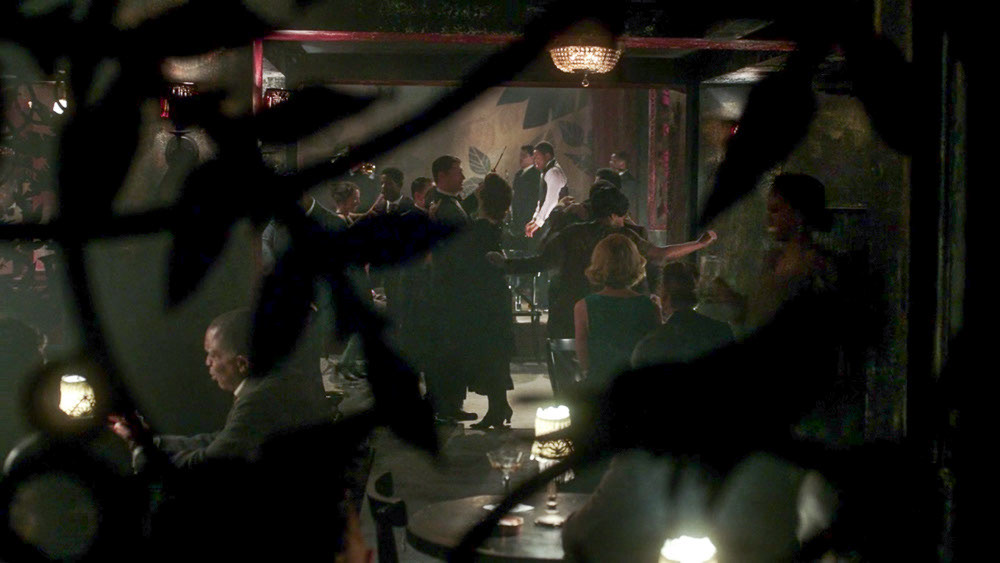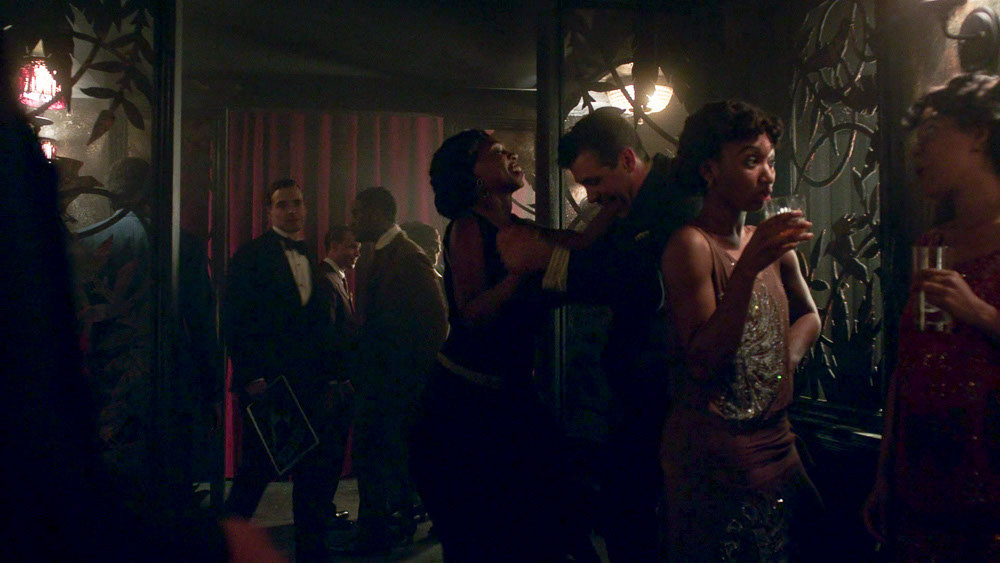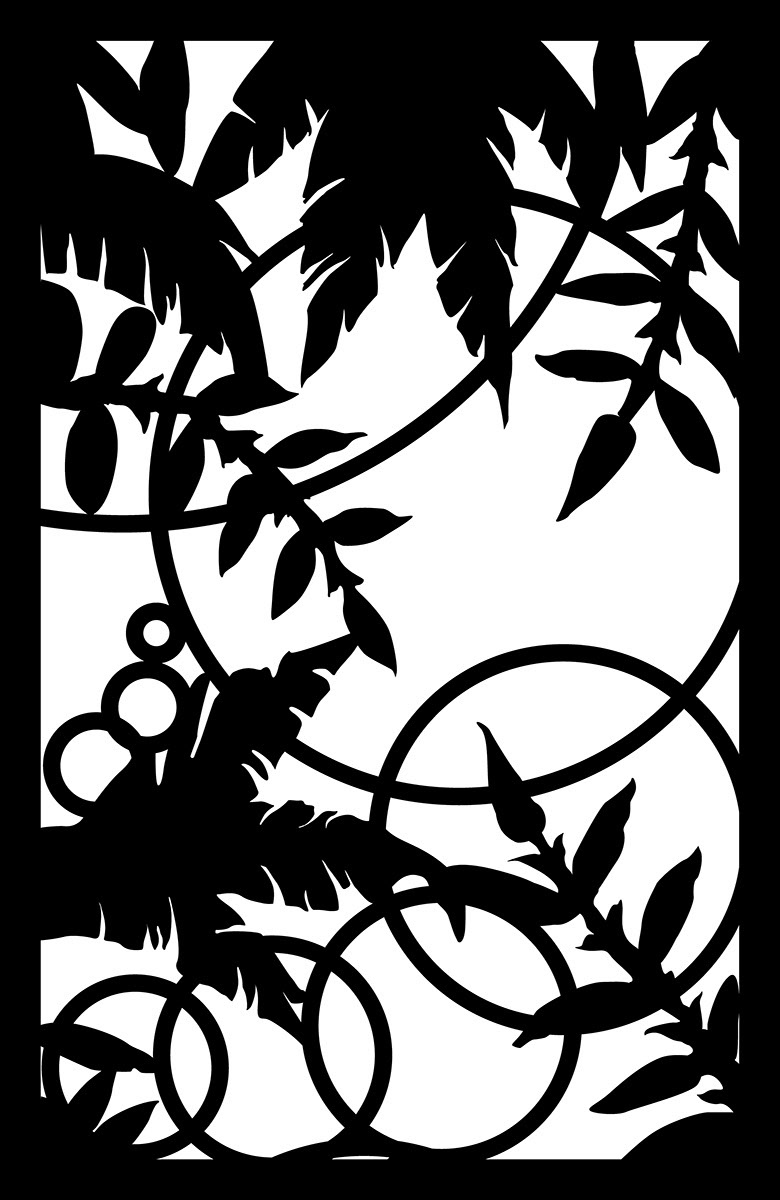 Vectors for cut panels created from the drawings for the Speakeasy scene in Z the beginning of everything. Drawings by D. Kuchar.